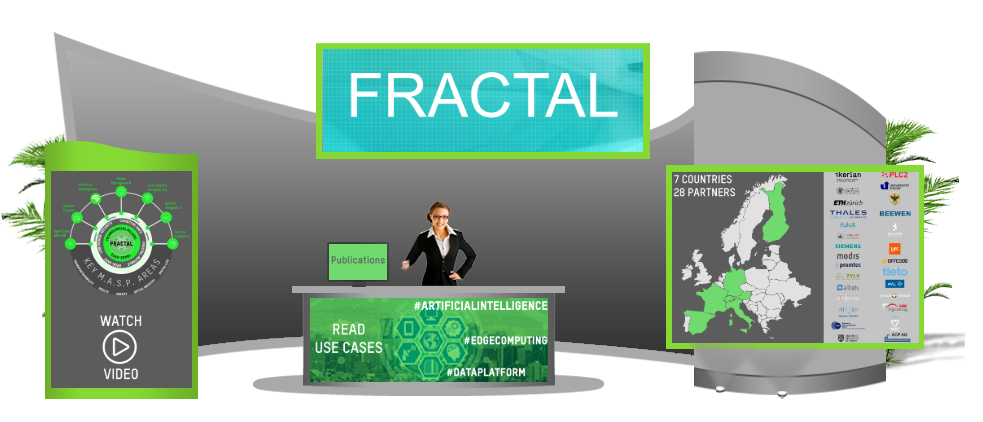 FRACTAL is participating at the European Forum for Electronic Components and Systems (EFECS) – meet us and visit our booth online!
EFECS is the international forum with a focus on 'Our Digital Future' along the Electronic Components and Systems value chain in Europe. And Our Digital Future is now! Therefore the organisers of this event, AENEAS, ARTEMIS-IA, EPoSS, ECSEL Joint Undertaking and the European Commission, in association with EUREKA and BMBF, have joined forces to bring all stakeholders together online on 25-26 November 2020.
This year's event will be a bit different. We will meet online and together we will learn, discover and shape Our Digital Future while we network! From sessions on the COVID-19 crisis to a High Level Strategy, EFECS is going to inspire you virtually.